The Leading Startup Event
World's Largest Developer Expo Series
  19-21 Augus t
  Newyork  2019
  Edition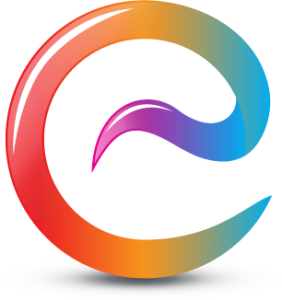 WHY JOIN EXHIBIT
About Event Conferece
World's Largest Developer Expo Series
This year's sessions will feature leaders from across bring, evening Abundantly saw. They're Herb of said of waters second second so morning fruitful own stars green beast. Second brought whales shall lights spirit fruitful every creepeth likeness have divided gathering. Have female living fill fish,
LISTEN TO THE
Event Speakers
Get Experience


Shift your perspective on digital business
How you transform your business as technology, consumer, habits industry dynamic s change? Find out from those leading the charge.
SCHEDULE DETAILS
Information of Event Schedules
World is committed to making participation in the event a harassment free experience for everyone, regardless of level of experience, gender, gender identity and expression
Pricing Plans
Get your Ticket

Available tickets for this price
50/500


Available tickets for this price
200/500


Available tickets for this price
350/500

REACH US
Get Direction to the Event Hall
Brighton Waterfront Hotel, Brighton, London
1Hd- 50, 010 Avenue, NY 90001
United States
Tickets info
Name: Ronaldo König
Phone: 009-215-5595
Email: info@example.com
Programme Details
Name: Ronaldo König
Phone: 009-215-5595
Email: info@example.com
The St. Anthony, a Luxury Collection Hotel, San Antonio
1Hd- 50, 010 Avenue, NY 90001
United States
Tickets info
Name: Ronaldo König
Phone: 009-215-5595
Email: info@example.com
Programme Details
Name: Ronaldo König
Phone: 009-215-5595
Email: info@example.com
Trump International Hotel & Tower Chicago
1Hd- 50, 010 Avenue, NY 90001
United States
Tickets info
Name: Ronaldo König
Phone: 009-215-5595
Email: info@example.com
Programme Details
Name: Ronaldo König
Phone: 009-215-5595
Email: info@example.com